Ashes Series Games Download Online - The Best And The Easiest Way
November 30, 2020 By Sourav
---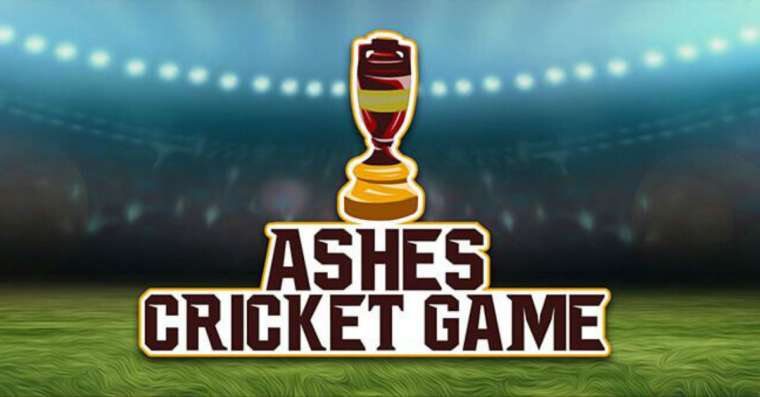 Hey there!!! All the Ashes fans. The most acclaimed test series between England and Australia also has a computer video game to its name. Here, in this article of Ashes Series Games Download Online, you will find a detailed description of the video game. So, enjoy reading.
Ashes Series Games Download Online
The PC game we are talking about in this article of Ashes Series Games Download Online is:
The Ashes Cricket (Published in 2013)
The Ashes Cricket 2013 is a cricket-based video game on the famous Ashes series. It was developed by Trickstar Games and published by 505 Games. The launch of Ashes Cricket 2013 was originally scheduled to coincide with the Ashes test that took place this summer. After months of delays, the game was finally made available on Valve's Steam online store released on 22 November 2013 for Windows, exclusively via Steam, for a short period of time before it was removed from sale.
In the Ashes Series Games, you will find that the game featured the complete Ashes 2013 cricket event series. It also planned for an improved fielding editor with up to 60 fielding options. There was also a plan for a new-look batting system which allows for a larger variety of shots. Weather and pitch conditions would also affect bowling styles.
In Ashes 2013 cricket, the match is very exciting with a large number of spectators in some of the best cricket grounds which adds to the beauty of the match. When a player hits a six, the spectators appreciate the player. Overall the graphics are very good.
The System Requirements of the Ashes Series game:
Graphics Card = 512 MB
Processor = Core 2 duo
Ram = 1 GB
Windows = 7,8 and XP
Free Hard Disk Space = 3 GB
The features of the Ashes Series games:
One Of The Best Characters Visual Appearance
Reworked And Redesigned Pitches
A New Multiplayer Game Mode
Commentators Inventory Expanded
ODI And T20 Mode Also Included
A 2009 version of the Ashes Cricket was also developed by Transmission Games and published by Codemasters in the UK and Atari in Australia. In this game of cricket, when one team gives the target to the other team then the second inning of the match is started. The player of the second team fights against the team to win the match.
You can easily chase and break some of the most amazing records in the Ashes Series while playing this game. Thus, in this article of the Ashes Series Games Download Online, a detailed description is given about the Video Game. Please feel free to comment below with valuable suggestions.