Top 10 Most Expensive Houses Owned By Football Players
September 1, 2020 By Sourav
---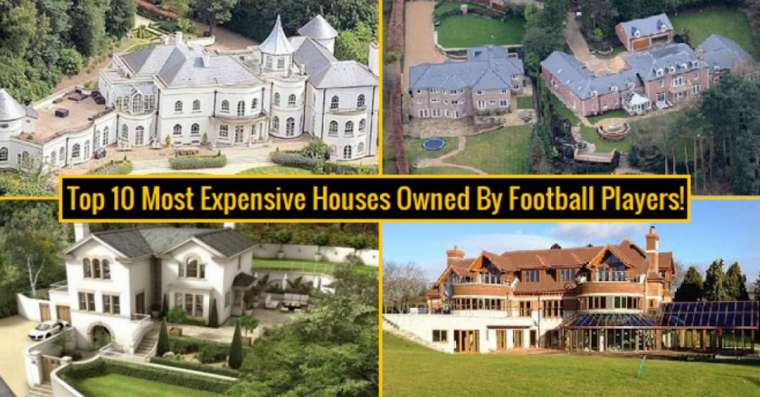 Football superstars are known for their luxurious lifestyles, expensive cars, and massive houses. The amount of money they earn every year, surely makes the game worth all the hustle. Many of the top-ranked football players earn tens of millions of dollars every year and are among the richest people in the world. When it comes to spending that money, some footballers like to spend on cars, some like to party, and some like to buy expensive houses. Today, we are going to take a look at the top ten most expensive houses owned by football players. Here they are:
10. Gareth Bale (House Worth: $3 Million)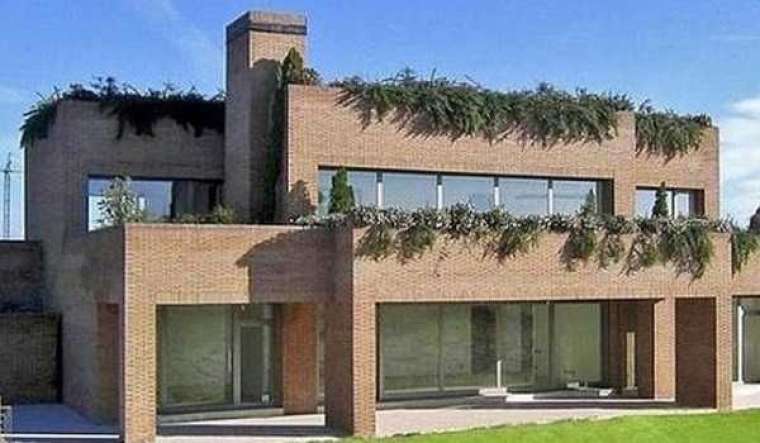 9. Andres Iniesta (House Worth: $4.6 Million)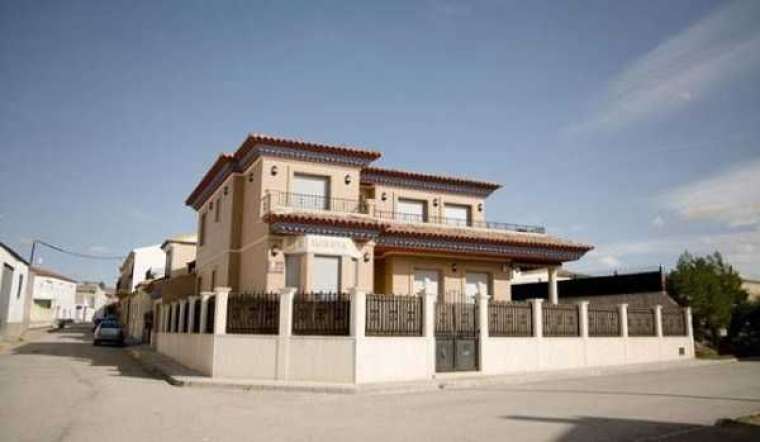 8. Lionel Messi (House Worth: $5 Million)
7. Mario Balotelli (House Worth: $5 Million)
6. Cristiano Ronaldo (House Worth: $6 Million)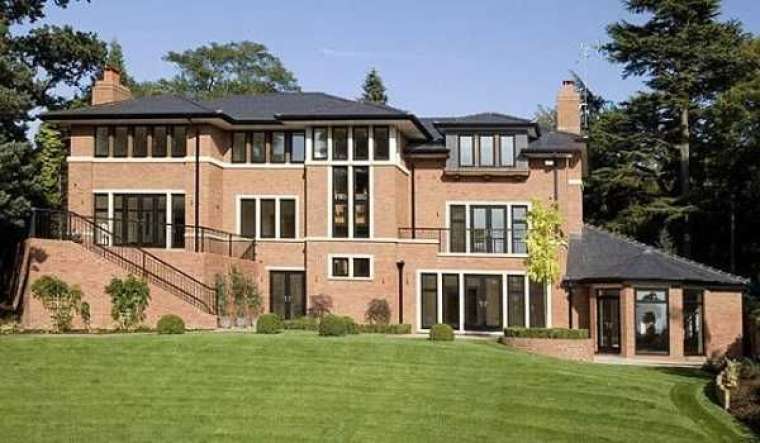 5. Frank Lampard (House Worth: $7 Million)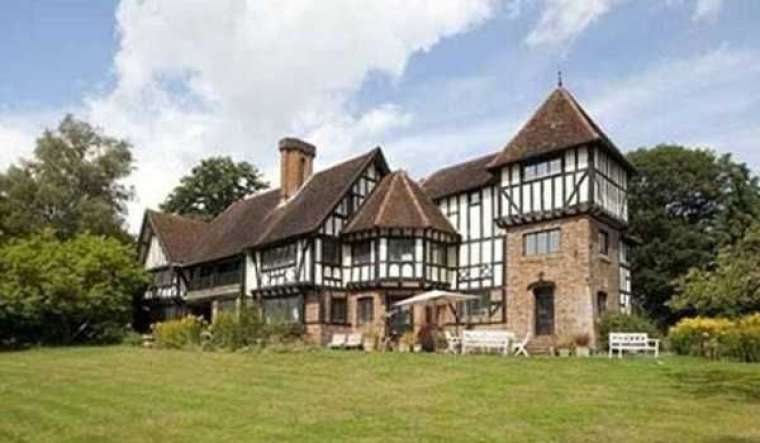 4. John Terry (House Worth: $7.5 Million)
3. Didier Drogba (House Worth: $14.4 Million)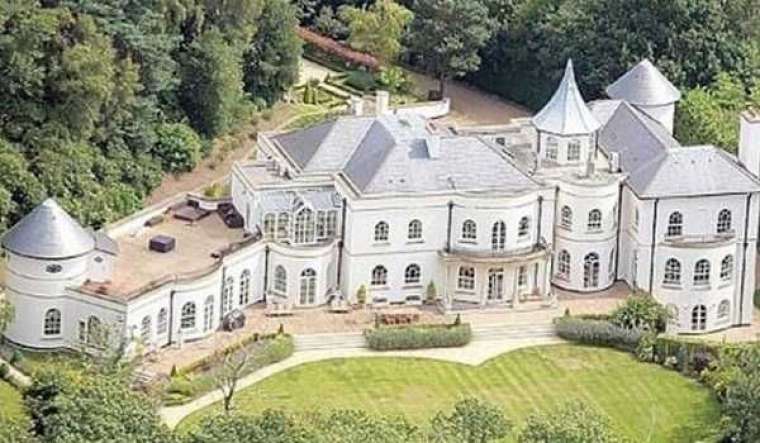 2. Wayne Rooney (House Worth: $17.5 Million)
1. David Beckham (House Worth: $20 Million)

Don't forget to share the article with your friends to let them know about the astonishingly high prices of the houses owned by their favorite footballers.