An Overview Of The Sports Betting Scene In Texas
March 21, 2022 By Admin
---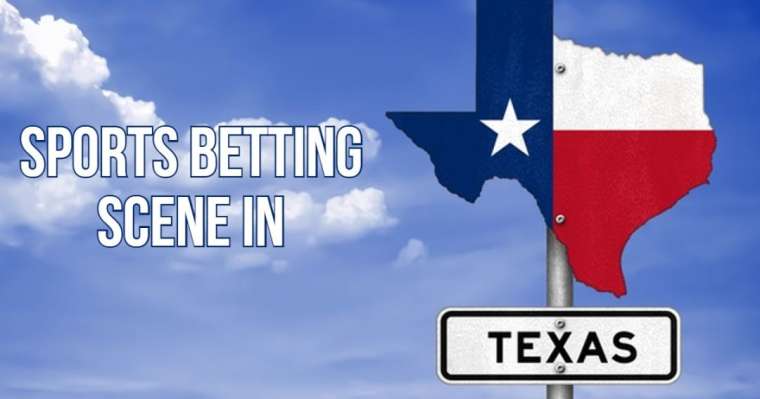 Sports gambling is illegal in Texas, despite the state's enormous sports fan base.
Texas has always been a staunch opponent of betting of any kind, and while there are hints of a shift, residents shouldn't get their hopes up for legalized sports gambling any time soon.
Lawmakers in Texas have introduced legislation to enable in-person and mobile sports betting, but it has a few major hurdles to overcome.
Is sports betting legal in the Lonestar State?
Unfortunately, that's not the case here. According to various studies, Texas may become the second-largest sports wagering state in the US if it legalized sports betting.
It's estimated that Texans will place $10 billion in sports bets each year, even without internet and mobile betting. More than $750 million would be generated if a 6.25 percent tax were imposed on those purchases.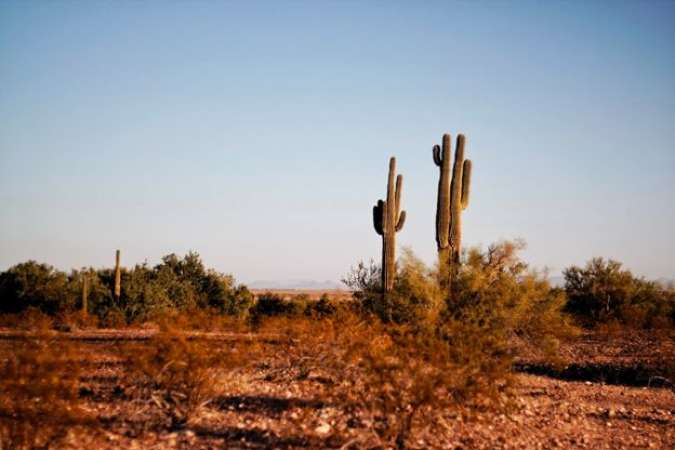 Texas has remained one of the slower states to legalize internet gambling despite the state's reputation for its love of sports. At this point, no one knows when the plodding pace will pick up speed in the future. The only way Texans can place any sports bet is by utilizing the service of offshore bookies. Since offshore bookies are based in countries where sports betting is lawful, you can utilize their service to place bets in Texas or in any other state where sports betting is deemed illegal. Offshore betting sites also have the advantage of giving very competitive odds when compared to other bookies.
Taking all that into consideration, it is highly recommended to conduct some research on these offshore betting sites. Today there are informative trustworthy platforms that can provide in-depth information regarding the whole subject, one reliable and insightful source of information is Sportslens​´guide ​which provides ​all you need to know about the Lone Star State sports betting options, covering both the state of legal sports betting in Texas and the best Texas sportsbooks for safe offshore wagering.
Online Sports Betting in Texas: A Brief History
Unfortunately, Texas has no genuine history of sports gambling. Anti-gambling legislation has long been implemented by the state, making it one of the most stringent jurisdictions in the country. In the Lonestar state, horse and dog racing is permitted, but bets must be placed in person. There is no OTB betting authorized.
Look back at Texas's betting past to get a better sense of the present situation:
The first Pari-Mutuel horse racing betting was implemented in Texas in 1934.
Racetracks are closed and wagering on horse races is outlawed after 4 years of legal horse racing in Texas.
In 1972, charitable gaming was protected from anti-gambling legislation. This decision was reversed 2 years later, rendering it unlawful once again.
In 1983, charity gambling permits were made permissible. As a result, in 1981, the state constitution had to be amended.
Horse track pari-mutuel wagering returns owing to a favorable state vote outcome in 1988. In 1992, the first race tracks outside of the U.S. began accepting bets through televised simulcasts.
As long as the ship is on national seas, casino cruises are permitted to provide legal gaming. From the Coastline, ships set sail. Before it was shut down, the operation had been running for 20 years.
1993 – A state lottery vote is approved, allowing for both drawings and scratch-off activities.
When bingo rooms and casinos on tribal grounds are shut down and reopened multiple times, tribe/state compacts come to the fore. The Kickapoo tribe owns the last remaining tribal casino, which is located just south of San Antonio on the Mexican border.
Many measures to increase gaming in the state were presented in 2014 but never came to fruition. Video poker terminals would be available at racecourses and 8 government casinos as part of the plan.
In Texas, are fantasy sports lawful?
There is some legal ambiguity around whether or not such wagers are legally allowed.
The Lonestar state does not prosecute daily fantasy sites, although there have been failed efforts to legalize Daily fantasy sports completely in the past.
Fans of daily fantasy sports from Texas may play on both sites, and the state is willing to allow this to continue as it mulls its next actions on sports gambling.
Financial information on DFS sites is safe since the Fantasy Sports Trade Group and US Licensing Authority monitor and regulate all DFS activity.
What does the future hold?
The future of sports gambling in Texas appears to be brighter than it has been in the past.
Despite the long road ahead, the introduction of a new law to allow sports gambling gives us hope that the worst may be over.
Legalized sports gambling, according to the American Sports Gambling Alliance, could boost the local economy by approximately $2.5 billion and create over 9,000 employment opportunities. There is a good probability that new law will be passed because Texans already gamble on sports unlawfully and in other jurisdictions.
More than 3 million Texans belong to a denomination known as the National Baptists Association of Texas. They oppose not only legalized sports gambling, but also the national lotto as a whole.
According to Baptist Convention spokesman Robert Koehler, the proposed levy on sports gambling will disproportionately harm the state's weakest residents, much like the lottery.
"It's regressive enough to have a taxation blush." So, is it a good idea for us to use the money we provide to aid others to fund our authorities? Kohler, on the other hand, was unconvinced.
It's worth noting, though, that the State Lottery brought in $1.9 billion for schools in 2016. Legal sports gambling will bring in much more money in taxes.