Most Likely US Open Winners
April 15, 2022 By khansa
---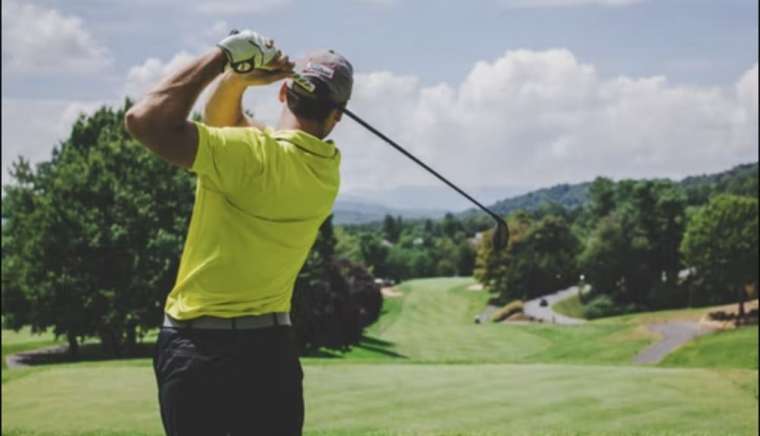 With spring finally here after a long and cold winter, golf season is well and truly upon us. This year's edition of many people's favorite major, the US Open, is scheduled to tee off on June 16 at The Country Club in Brookline, Massachusetts. A total of 156 players will take the field in the hopes of achieving victory and taking home the lion's share of the huge prize fund, which was the largest offered by any of the four majors in 2021. According to the US Open odds provided by OddsChecker, John Rahm, Collin Moriwaka and Rory McIlroy are the favorites to win the competition, and most experts agree that they'll be the players to beat.
History of the US Open
The 2022 US Open will be the 122nd edition of the event, which was founded in 1895 as a one-day competition at Newport Country Club in Rhode Island. Since then it has been held at various golf clubs throughout the United States, with popular states like New York and California often used. As the name suggests, the tournament has been open to professional and amateur players from around the world since its inception, although the ability-based entry requirements mean that usually only professional players qualify. Since 1898 the US Open has been featured four rounds of play on the 18-hole course over four days.
The first edition was won by English golfer Horace Rawlins, who had travelled to the country club to start working there, and British players continued to dominate early editions. American players have been most successful at the US Open overall, although no one has managed to beat the record of Scotland's Willie Anderson who won the event 4 times in the early 1900s, including three consecutive wins from 1903 to 1905. However, Bobby Bones, Ben Hogan and Jack Nicklaus have all managed to equal Anderson's record.
John Rahm
Reigning champion Jon Rahm won last year's US Open in stunning fashion, finishing with consecutive birdies on the last two holes to win his first-ever major. Born in the Basque region of Spain, he represented Arizona State as a college player, winning 11 tournaments before turning professional in 2016. Rahm took just two years to make an impact at a major, finishing fourth in the 2018 Masters and the PGA Championship. Despite some inconsistency in the following two years, Rahm finished third in the 2019 US Open, which marked the start of an impressive run that featured six top 10 finishes from his next nine majors appearances. His 2021 US Open win was the icing on the cake in an impressive year where he finished in the top 10 at all four majors. At 27 years old, Rahm still has his best professional years ahead of him, so many believe last year's win will be the first of many.
Collin Moriwaka
American contender Collin Moriwaka made his professional debut in 2019 and has quickly made his mark at the top level since then, beginning with a 22-cut streak that is only three behind the record of US golf legend Tiger Woods. His majors record is equally impressive with five top 10 finishes from his 9 entries so far. He won the 2020 PGA championship in what was only the third majors appearance of his career, becoming the third-youngest winner in the event's history at just 23 years old. He followed that impressive win up the following year with tied 8th and 4th placed finishes at the PGA Championship and the US open respectively, before winning the 2021 Open Championship over Jordan Spieth. These two wins before his 25th birthday have put Moriwaka on the path to greatness and it appears there is no limit to what he can achieve if he can stay fit.
Rory McIlroy
Moriwaka's career beginnings have been extremely impressive, and they evoke memories of the start Rory McIlroy made in professional golf when he won four majors by the age of 25. This caused him to match the record shared by Jack Nicklaus and Tiger Woods. Although he hasn't won a major since 2014's victory at the PGA Championship, he has been in fairly consistent form with 6 top 10 finishes in the last four years. He finished second at the 2022 Masters, losing by just three strokes to Scottie Scheffler and many feel he could go one better this year if he can hold his nerve. Although it seems like he has been around forever, the Northern Irishman isn't even 35 yet, so he has plenty of time to add to his trophy collection.