Top 10 Stadiums in Canada with the Highest Seating Capacity
May 28, 2021 By Sourav
---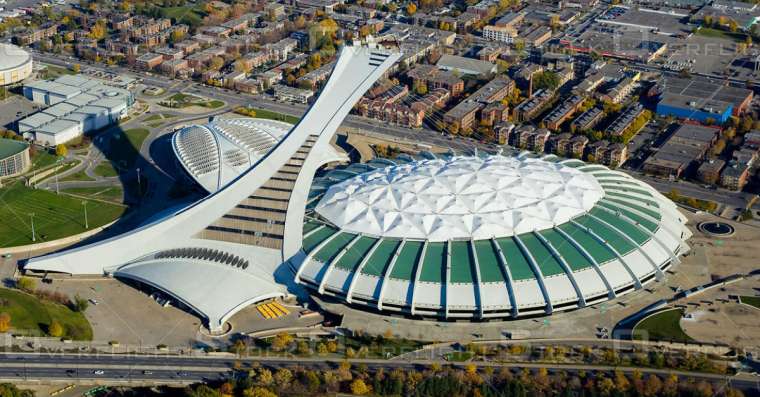 Canada is a country of many sports. From soccer to hockey, from American football to baseball – sports are a huge part of their society. It acts as the social glue that develops strong principles, fair judgment, sportsmanship, etc. among them. The people of Canada love sports, and they make sure that when there are big matches, they are there at the stadiums to cheer for their favorite teams. So here is the list of top Stadiums in Canadain terms of the seating capacity.
Of course, the stadiums are accordingly constructed or even reconstructed to make sure that the largest number of people can enjoy live matches. Let us take a look at the Top 10 Stadiums in Canada with the Highest Seating Capacity.
Top 10 Stadiums in Canada with the Highest Seating Capacity
Commonwealth Stadium
, Canada. The stadium presently uses FieldTurf as its surface. It currently has a seating capacity of 24,000 for its visitors. And, it definitely deserves the tenth place in our list of top 10 stadiums in Canada with the highest seating capacity. The authorities opened it for the public in 1908. The current owner of the stadium is the City of Ottawa. Ottawa Redblacks of CFL currently use the TD Place Stadium since 2014 as their home venue. Ottawa Fury FC of NASL also used this stadium since 2014. Besides, Ottawa Rough Riders of CFL also used this stadium between 1908 and 1996.
These stadiums help to provide the people with an opportunity to sit in front of an ongoing match and experience the thrill and excitement of it. The stadiums are where the teams find their truest followers, and thus get the extra energy to perform even better. Do comment if we missed the inclusion of prominent Stadiums in Canada in this list.