Lionel Messi Wins Record Seventh Ballon d'Or
November 29, 2021 By Shafeeq
---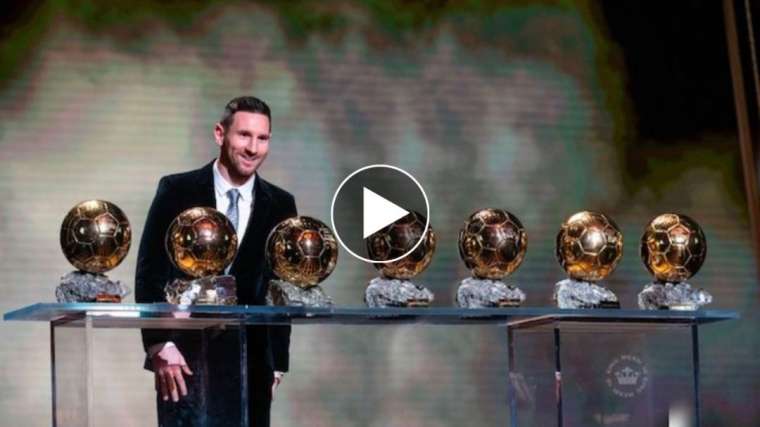 Some of the most illustrious names in soccer's long history only managed to win the Ballon d'Or, the sport's most prestigious individual prize, once. George Best, Zinedine Zidane and Eúsebio all have just a single award to their names. Ronaldo, the great Brazilian striker, won two. Johan Cruyff, arguably the finest European player in history, has three.
After Monday night, Lionel Messi now has seven.
The 34-year-old Messi effectively retained the trophy he last won in 2019 — controversially, the award was not handed out by France Football last year because of the coronavirus pandemic — after a year in which he ended his long wait for an international honor, winning the Copa América with Argentina, and left Barcelona, the club where he had spent all of his career, for Paris St.-Germain.
"It's incredible to be here again," Messi said. "Two years ago I thought it was the last time. Winning the Copa América was the key."
Messi, who had arrived at the gala at Paris's Théâtre du Châtelet, in a shimmering tuxedo — a look matched by his three young sons — was typically soft-spoken in accepting the award: He praised his former teammates at Barcelona, his countrymen with Argentina, and vowed to fight for new trophies with P.S.G.