Longest Six in Cricket History By Shahid Afridi
August 31, 2020 By Sourav
---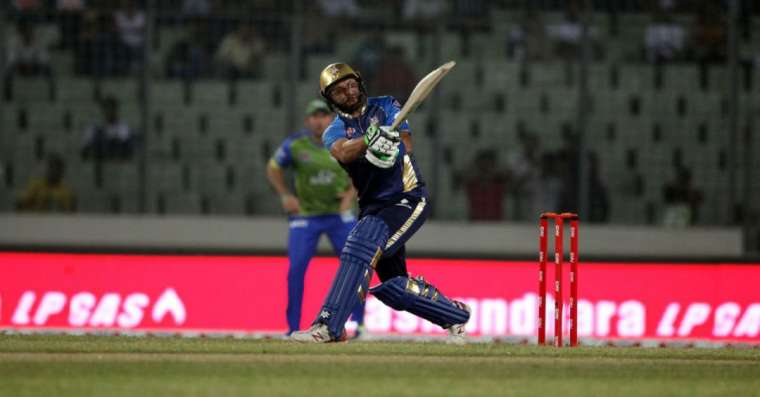 Shahid Khan Afridi keeps coming with surprises and that's why he Known As BOOM BOOM, Afridi has got many records to his name, Like Fastest Century in ODI's, Most Number of Sixes in ODI's, etc. But, here goes the longest six in cricket history by Shahid Afridi.
At the Moment We Talking About His biggest six in cricket history. Yes, it was 158 meters long Six, Afridi hit it against South Africa in 3rd ODI at Johannesburg on March 17, 2013. BOOM BOOM made 88 runs off just 48 balls in The Match, With the help of 7 Huge Sixes.
Here is the video of Afridi's six, which was the biggest (158 M) six in the history of cricket.
Longest Six in Cricket History By Shahid Afridi
Shahid Afridi has smashed many big sixes. But this was by far his biggest six of all time.